Auto Services
ARE SCRATCHES AND DENTS CRAMPING YOUR STYLE?
VISIT US FOR AUTO BODY REPAIR IN QUINCY, MA
Don't drive around town with a scratch in your door or a dent in your bumper. Even minor cosmetic damage can turn into a problem if neglected. The Body Smith Shop of Quincy, MA offers scratch repair services to keep your vehicle looking new.
Don't spend another day driving a scuffed car. Call us today to schedule an appointment.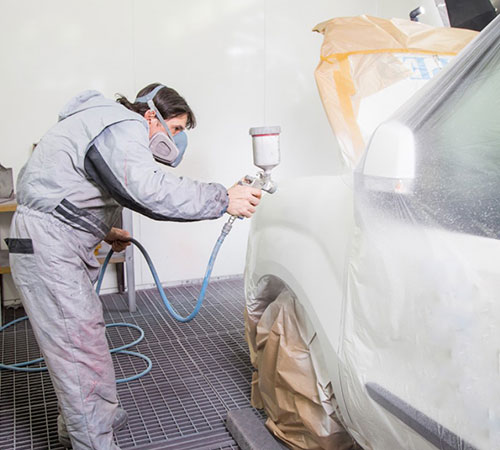 WE OFFER TOTAL RESTORATION FOR TOTALED CARS
What if your car has more than a stray scratch? Our technicians take pride in their ability to restore heavily damaged cars to a like-new status. Our Quincy, MA shop's auto body repair work includes:
Aluminum work: Our trained aluminum welders reshape damaged parts.
Scratch repairs: We remove visible scratches and their potential for rust.
Repainting: We re-paint your vehicle with eco-friendly water bond paint.
We can repair any make or model, so call us today for a estimate.